Chrome Shop
With a variety of LED lights, your choice of standard box/ stainless steel bumpers, license plate LED light panels, axle cover kits & many Chrome supplies for your interior, as well. We are the one-stop shop you need to make your truck shine and aesthetically pleasing to the eye. Not only do we do repairs, but we provide an assortment of needed things for your truck!
Come check us out in person to see what we have for you!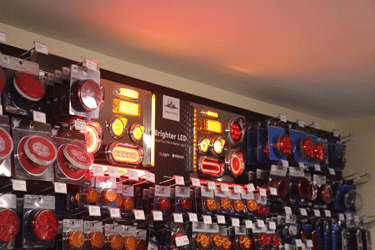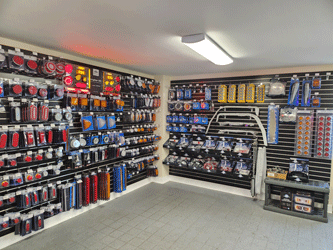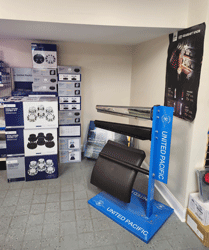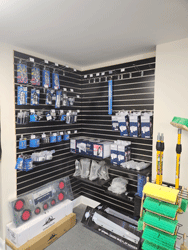 One of the very few United Pacific vendors in the area!
Testimonials
King Cobra Logistics Inc.
I highly recommend this company they got my clutch installed in one day also very professional. Also they got a beautiful show room with lots of chrome for your truck please check them out
view all reviews